Help save lives every day with a monthly donation
Help more Australians receive lifesaving medical treatment, rapid patient transport and training for community first responders to provide urgent medical care when needed.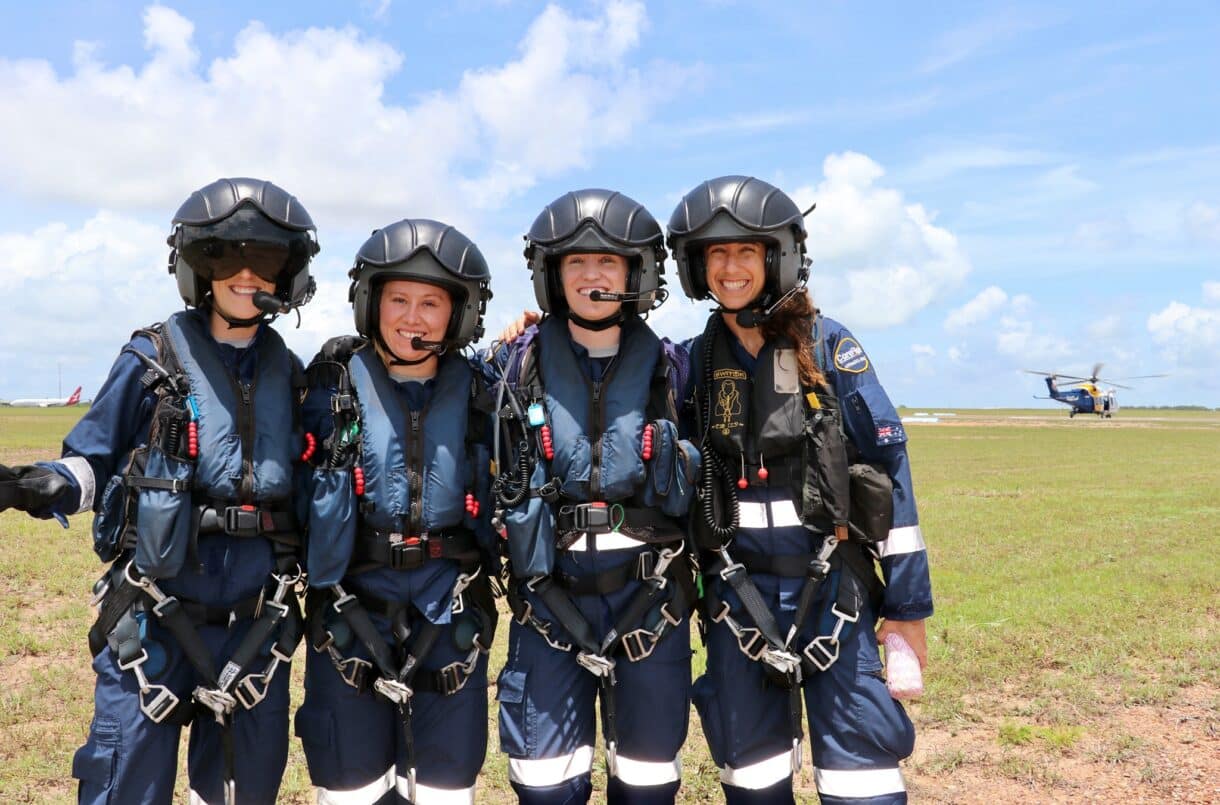 When urgent medical care is needed at the scene of an emergency or far from hospital, you can bring that care to those who desperately need it.
By donating monthly, you will become a CareFlight Support Crew Member and will help us save more lives each day by:
Delivering critical medical care to ill and injured patients at accident scenes and en route to hospital
Providing training to emergency first responders in remote and regional areas, so they have the skills to save more lives in their local communities
Providing our doctors, nurses, paramedics and flight crews with specialised training and equipment essential for their lifesaving work
Keeping our vital rapid response aircraft in the sky
With your much-needed support, CareFlight can be there 24/7 365 days a year when life hangs in the balance.
Why join our Support Crew?
As a member of our CareFlight Support Crew, you'll join a special group who, thanks to their regular donations, ensure we remain ready to respond with lifesaving care.
Give $20 or more each month and you will receive a special 'members only' keyring to proudly display your vital support of our lifesaving work.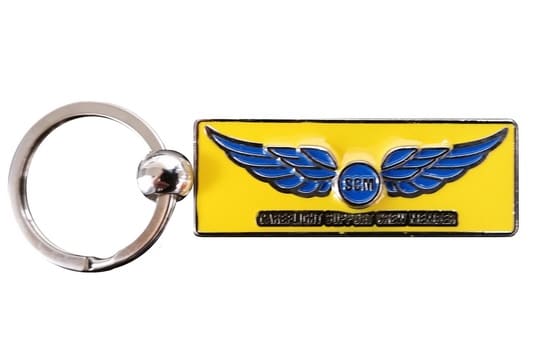 You will help give the best chance of recovery to over 8,800 Australians who we treat and transport each year.
From road and workplace accidents, to rescues and transporting ill and injured patients, our crews need specialised skills and training. Ongoing support from people just like you, makes it possible to train our teams and provide essential equipment to provide the best care.
You'll also help arm more emergency first responders with the skills to treat ill or injured patients at the scene of an accident or medical emergency, in their local communities. More than basic first aid, our trauma care training provided free of charge, is especially needed in regional and remote areas where medical services are stretched.
There are over 500,000 active emergency volunteers across Australia that could benefit from this training and hundreds of accident victims and other critically ill patients who will rely on volunteers every year to save their lives. This lifesaving training can only happen with your ongoing support.
Your monthly donations are tax deductible and minimise our fundraising costs allowing us to plan ahead knowing that funds will be available.
Join our Support Crew Today – help us continue our work and invest in future lifesaving initiatives.
Frequently asked questions
Why should I donate monthly?
By donating monthly, we can plan ahead. Knowing that funds will be available to support our work into the future, means we can be more effective at saving lives and investing in lifesaving initiatives and innovations.
Your monthly donations will save lives far and wide across Australia, ensuring our doctors and nurses can care for patients wherever needed, as well as training community first responders to treat patients, especially in regional and remote areas.
It's easy, secure and convenient to set up a monthly donation which is automatically deducted from your nominated account on the 5th, 15th or 25th of every month.
You choose how much you can give each month and can make changes anytime if your circumstances change by simply contacting us.
Monthly donations are also efficient for us to process, reducing our administrative tasks and costs.
How will my donations be used?
Your support helps us to save lives, speed the recovery of the patients we care for and serve the community.
Your donations will be put to work immediately to help treat and transport patients in need and train our specialist medical teams to provide the best lifesaving care.
You'll help to give emergency first responders the skills they need to treat trauma patients at the scene of an accident, or other type of emergency. Our trauma care training programs help support communities where there are gaps in the availability of services locally.
To care for patients within the confines of an aircraft and without the resources of a hospital, our crew receives extensive training and specialised equipment thanks to your support.
You can view our latest Annual Report to see snapshots of our lifesaving work, and learn more about the outcomes we're achieving.
What will I receive?
When you become a Support Crew Member we will send you:
A welcome pack containing all the necessary information about your monthly gift.
Your gift will be processed on the day you select each month (5th, 15th or 25th) from your nominated account or credit card.
You'll receive your Support Crew Member keyring when donating $20 or more monthly, after your first donation has been made.
You will receive regular email updates on the wonderful outcomes we are achieving with your help, sharing stories of lives you are saving, crew profiles and programs you are supporting.
For your convenience, we will send you one receipt at the end of the financial year, for the total amount of your monthly donations (over $2 are tax-deductible) for your income tax claim.
How do I donate monthly?
Recurring donations can be set up using a Visa, Mastercard and American Express credit card or debit card, or direct debit from a bank account subject to the Direct Debit and Credit Card Service Agreement terms and conditions.
You select your monthly donation to be processed on the 5th, 15th or 25th of each month from your nominated account or credit card.
Are my donations tax deductible?
Yes, as a Support Crew Member making recurring monthly donations, we will send you one consolidated tax receipt at the end of each financial year, for the total amount of your regular donations. Donations over $2 are tax-deductible.