16-year-old Izzy doesn't remember much about the day she nearly died, only that it was a great day for boating with friends. Without CareFlight, there's a very good chance her family would be facing the terrible grief of Christmas without their precious daughter. Your gift today means more people like Izzy will get the care needed to make it home to their families.
Read More
Multiple language videos explaining how CareFlight crews are taking extra precautions to keep your community in the Top End safe.
Read more
CareFlight provides advanced aeromedical services and training across Australia.
Our doctors and nurses travel in helicopters, turbo-prop aeroplanes, jets and road vehicles to reach and treat patients wherever they are.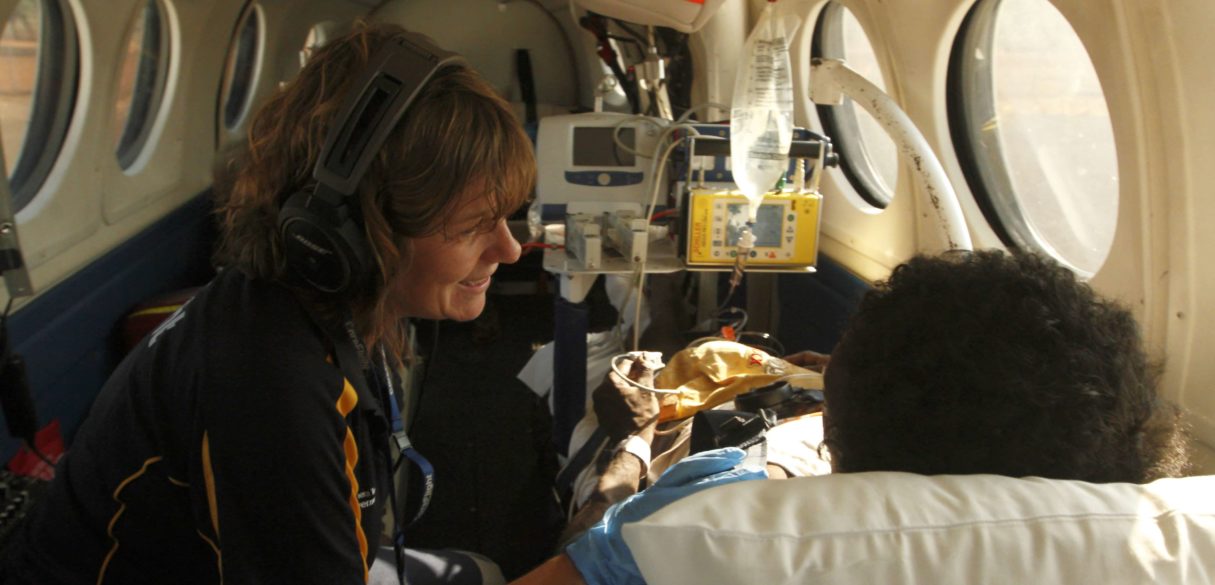 Your support will save Australian lives
Caring for over 8,800 Australians a year
In the past year, we flew around 11,000 hours in our helicopters, turbo-prop planes and jets to deliver the best medical care to our patients.
Read our news and stories