Aviation
CareFlight employs helicopter and fixed wing pilots, aircrew officers and engineers.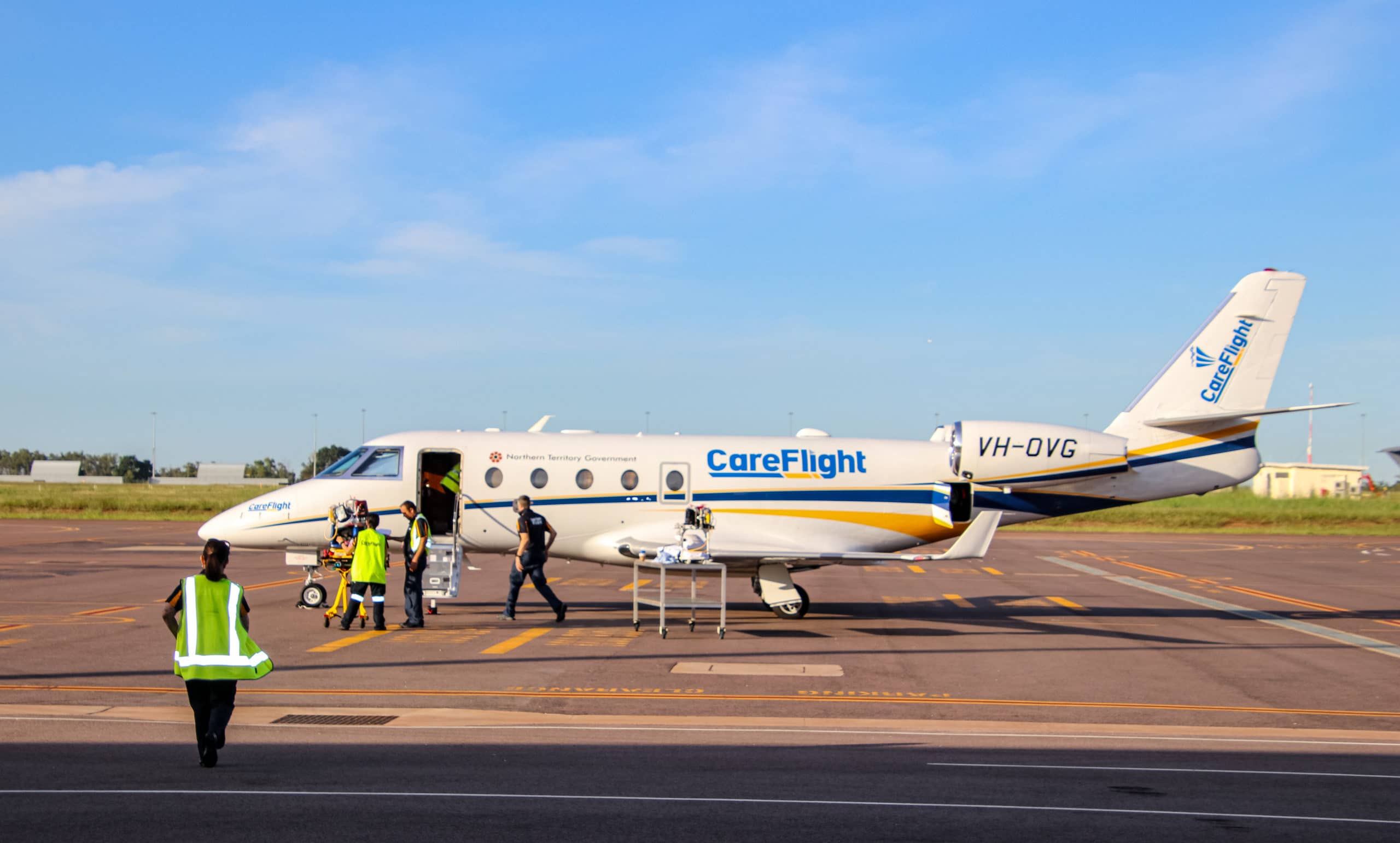 angle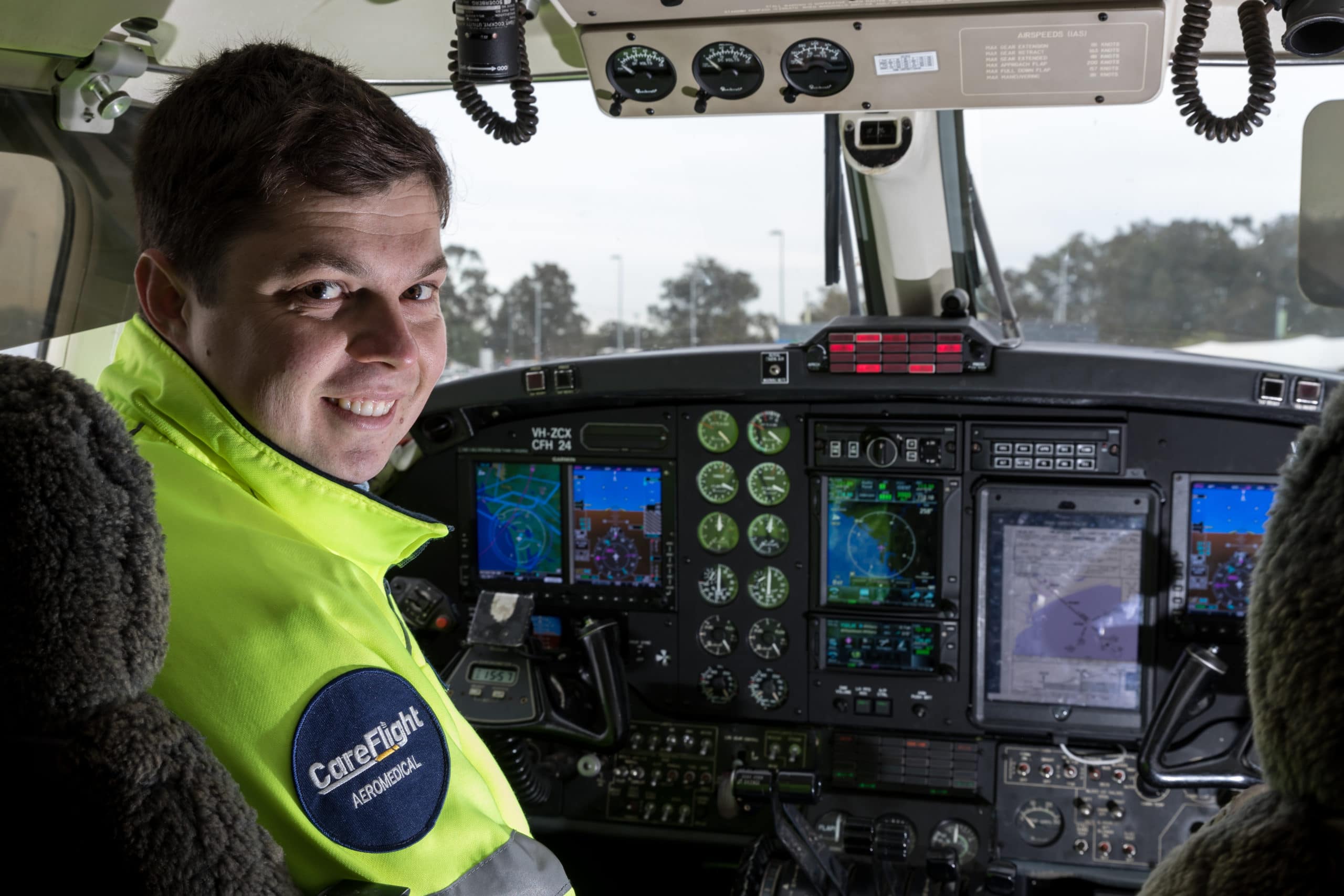 Fixed wing pilots
CareFlight's fixed wing pilots join us from a range of aviation backgrounds including commercial, civil and aeromedical. If you would like to be considered for a fixed wing role with us, you will need to have the following:
CPL (A)

Class 1 Civil Aviation Medical Certificate

2,500 hours total

1,500 hours PIC

500 hours turbo prop/jet

200 hours night

50 hours IFR

Multi Engine Command Instrument Rating

Minimum 3 Multi Engine CIR renewals
Full position descriptions (including other essential or desirable criteria required for the particular role) are available on our website as and when a vacancy arises.
Rotary wing pilots
CareFlight's rotary wing pilots join us from a range of backgrounds including the military, police, SAR, EMS and general charter. If you would like to be considered for a rotary wing pilot, you will need to have the following:
CPL (H)

3,000 hours total

2,000 hours PIC

1,500 hours PIC turbine

500 hours PIC multi

50 hours IFR

30 hours PIC NVFR

Instrument Rating (H)

Minimum 3 x CIRR

Hoist and low flying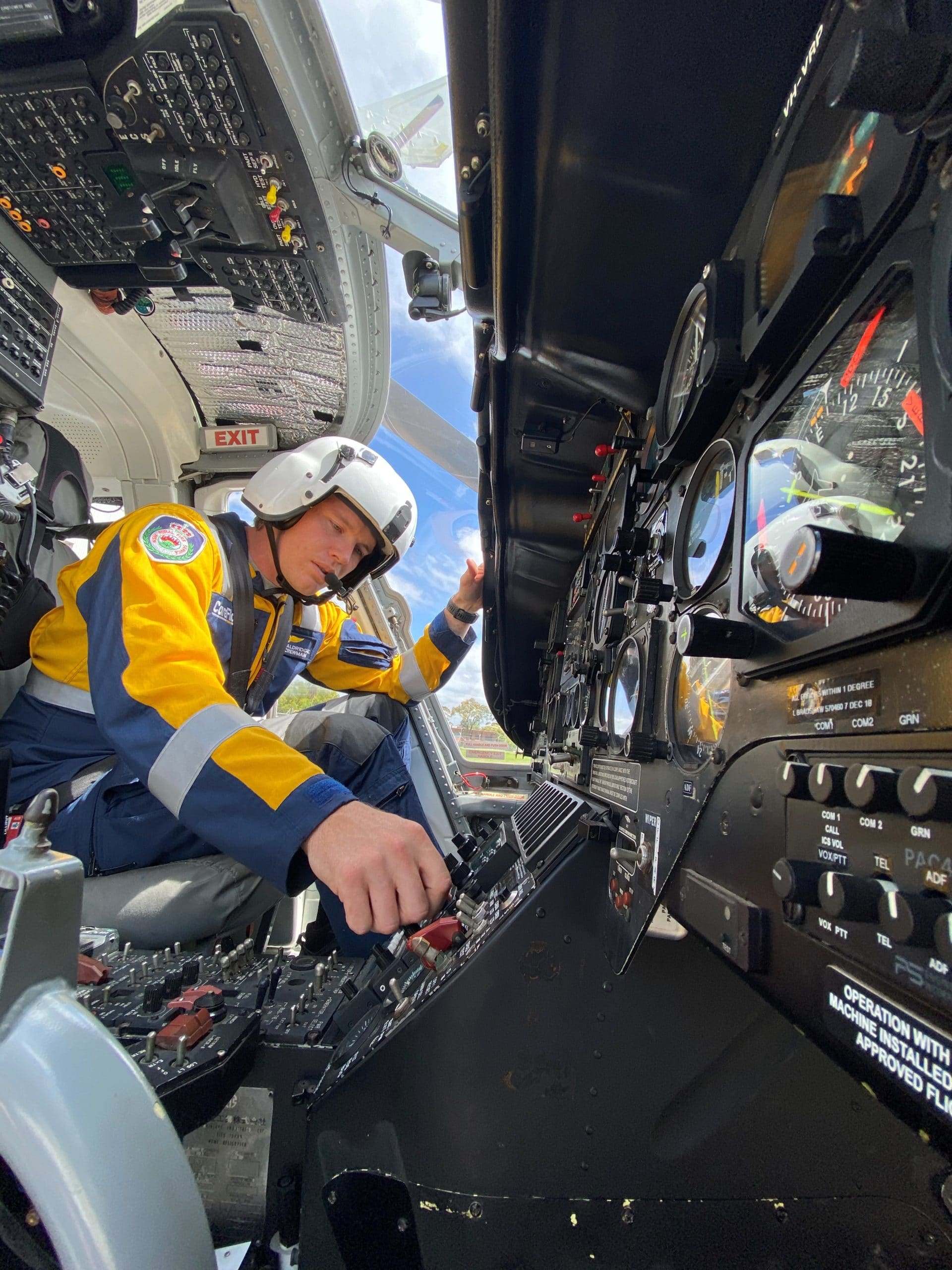 Aircrew officers
CareFlight's aircrew officers usually come to us from the military or other emergency services. If you would like to be considered for an aircrew officer role with CareFlight, you will ideally have the following:
A minimum 100+ hours as a helicopter Aircrew Officer

Certificate IV in Aviation (Aircrewman)

Winch/Rappel competency in accordance with CAO 29.11

NVG competency in accordance with CAO 82.6

Front Left Hand ACO experience

Helicopter Underwater Escape Training (HUET)

CASA Class 2 Medical

First Aid / Resuscitation Certificate from a recognised authority