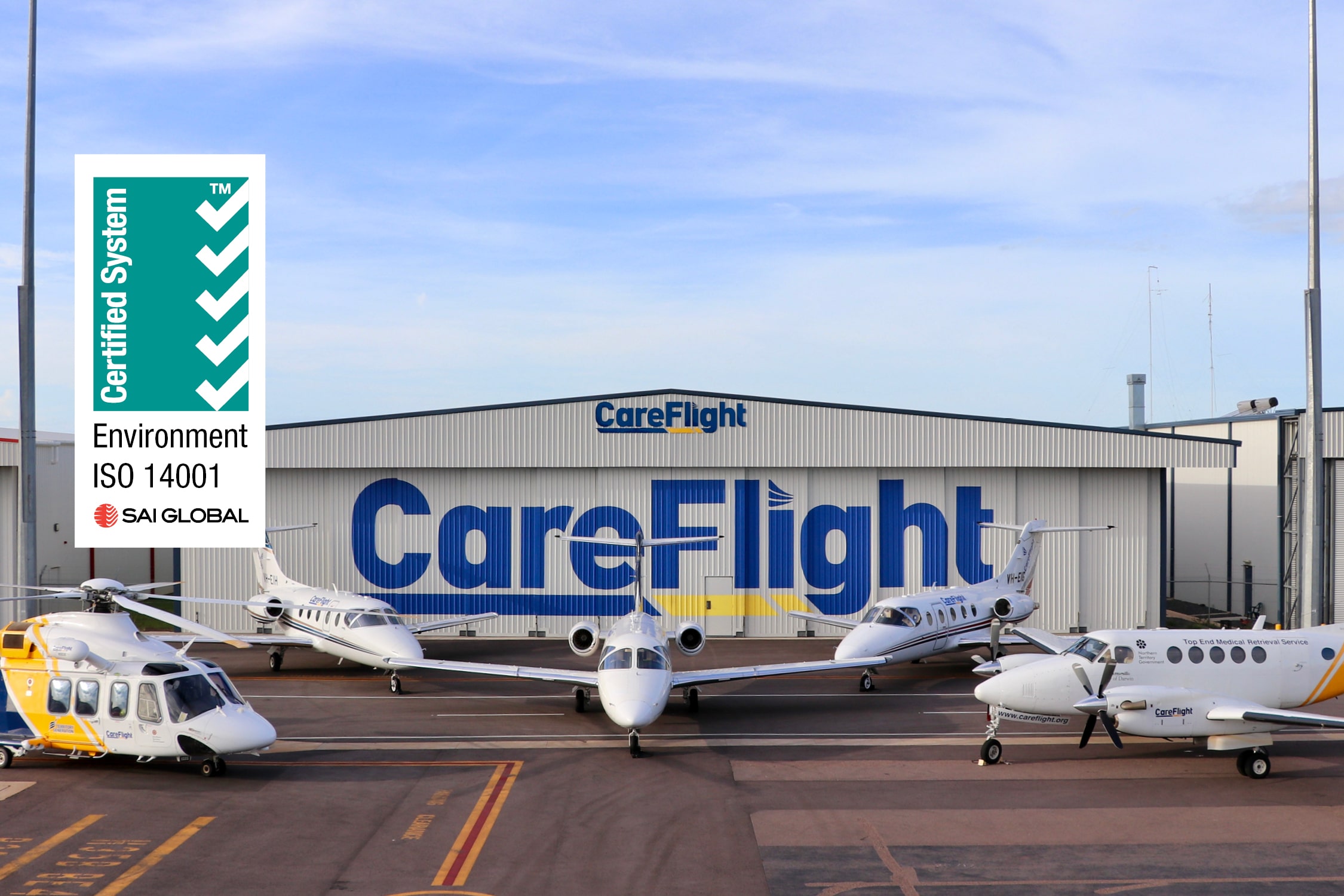 CareFlight's commitment to sustainability
At CareFlight, we understand the importance of reducing our environmental impacts in order to improve the sustainability of our business into the future. CareFlight's Environmental Sustainability Plan is aimed at implementing a business strategy that focuses on ensuring CareFlight progresses toward a sustainability goal, whilst recognising the limitations posed by the nature of our work and our institutional capacity as a not-for-profit. Additional details of CareFlight's commitment to sustainable practices can be found in our current Environmental Policy.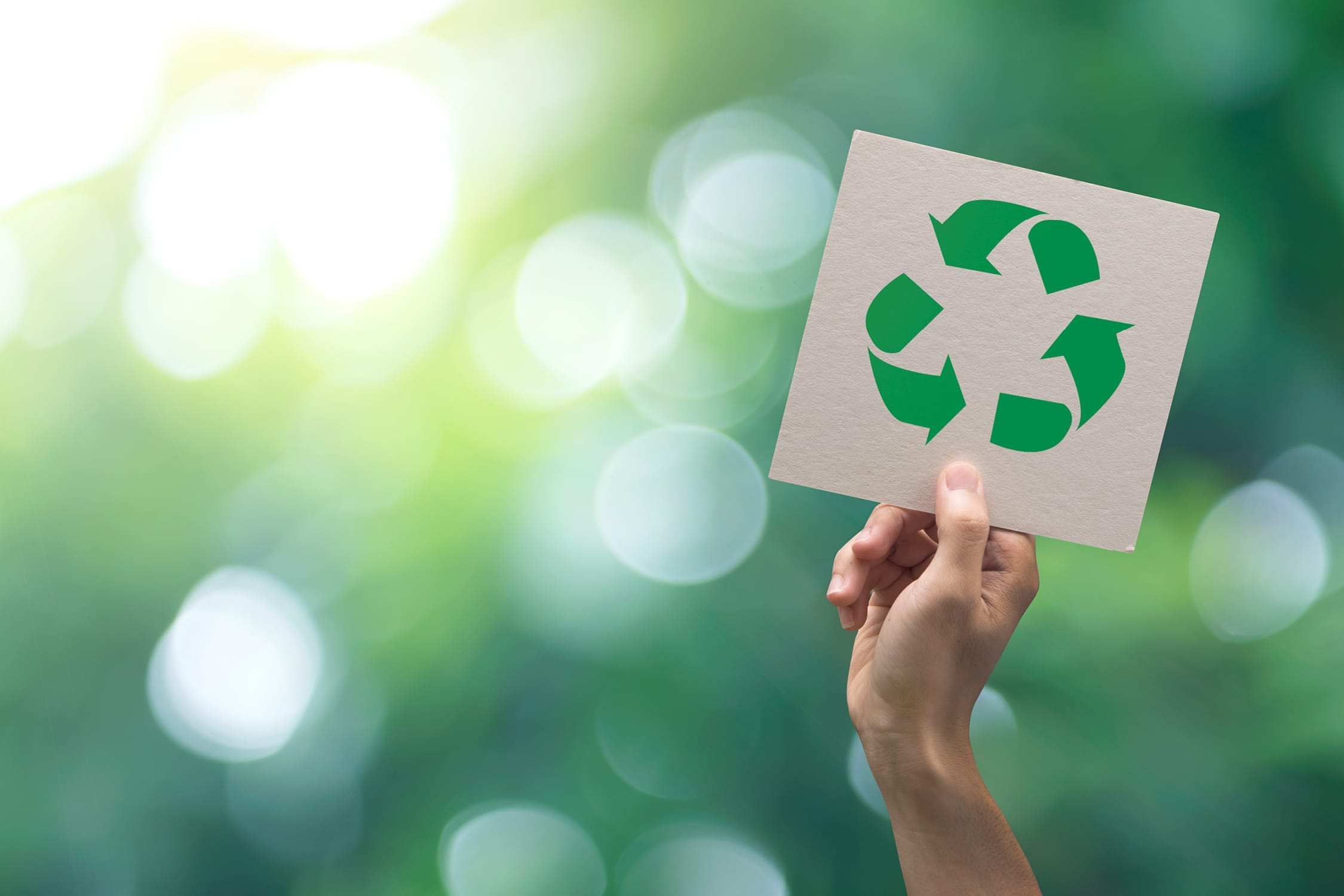 Achieving global goals
The United Nations Sustainable Development Goals (SDGs) are at the heart of a global agenda aiming to tackle the world's most pressing challenges by 2030 – including ending poverty, bringing more equitable prosperity and protecting the planet.
CareFlight has a role to play in contributing to the achievement of the SDGs. The ESP supports CareFlight's commitment to seven of the SDGs that have an environmental focus.