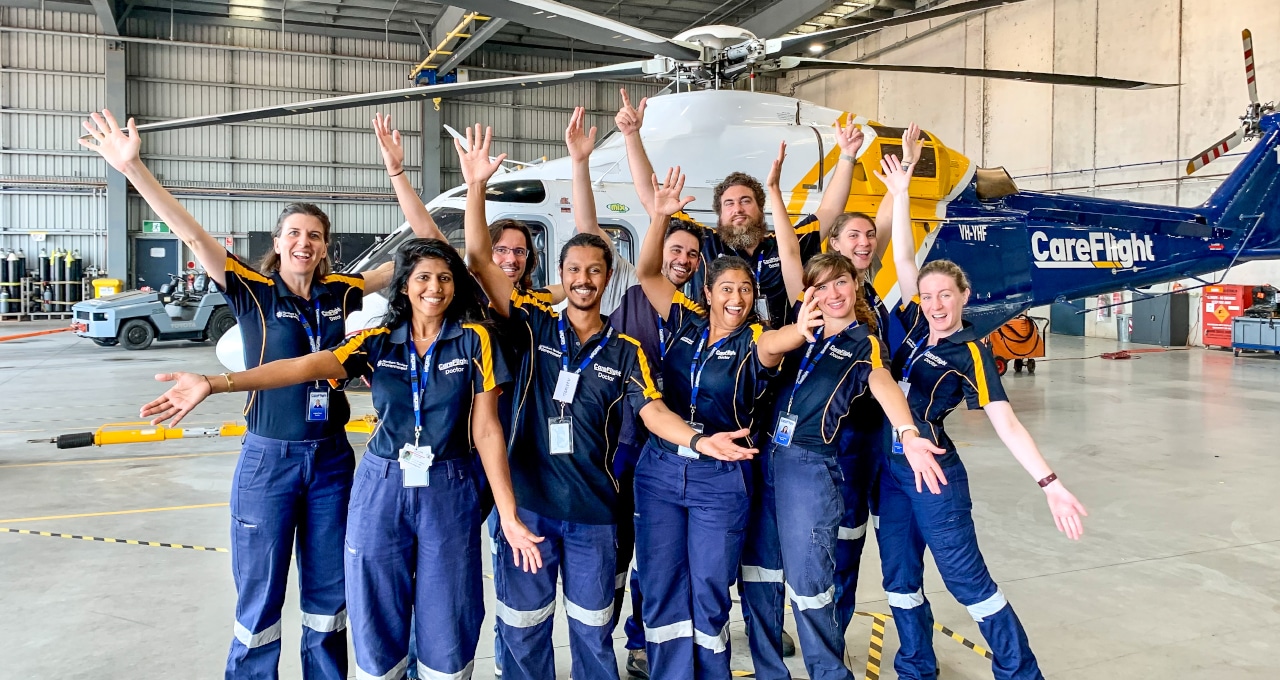 Diversity and inclusion
CareFlight is committed to creating an inclusive workplace that embraces and promotes diversity and inclusion.
Workplace diversity and inclusion helps create workplaces that are more creative, innovative, adaptable and improves employee engagement and wellbeing, performance and retention.
CareFlight employs staff from a range of backgrounds such as Aboriginal and Torres Strait Islander, American, British, Canadian, Chinese, Filipino, Indian, Italian, Irish, Korean, New Zealander, South African and Vietnamese.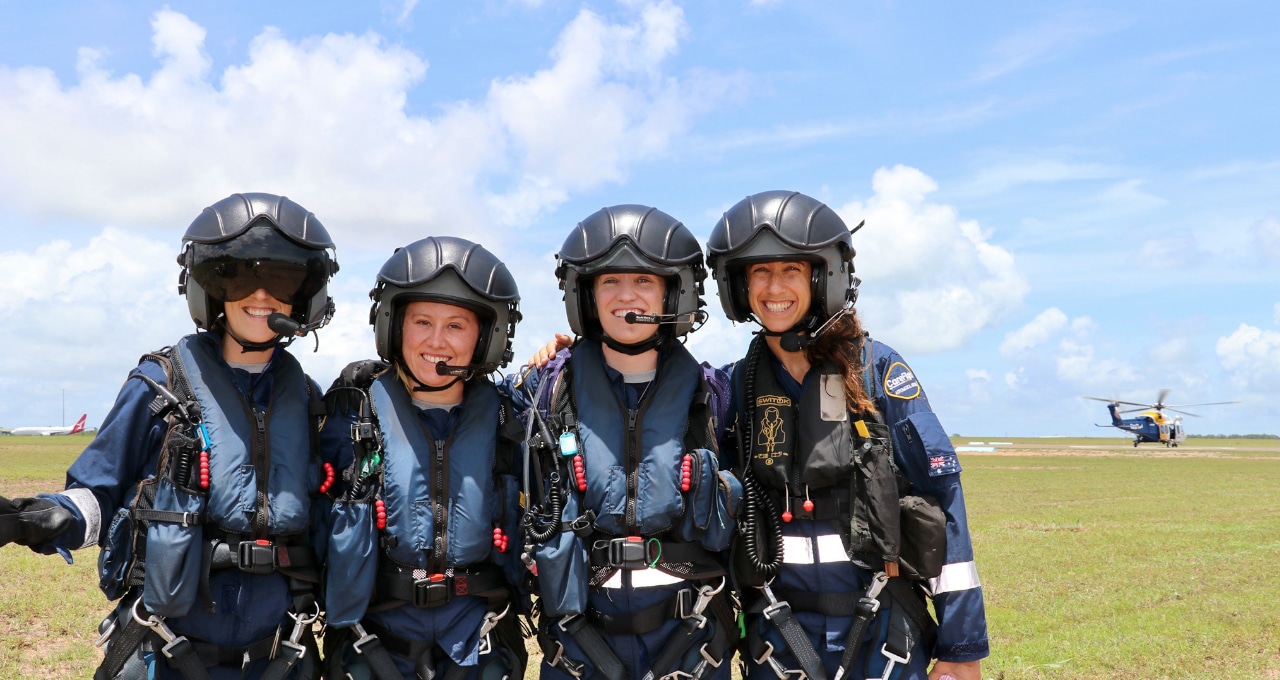 Equality
Workplace gender equality will be achieved when people are able to access and enjoy equal rewards, resources and opportunities regardless of gender.
Workplaces need to take active steps to promote and normalise gender equality and challenge sexism and discrimination. This is because evidence is clear that not only does violence, harassment and sexism occur in workplaces, but that workplace structures and cultures influence gender inequality.
CareFlight takes its commitment to address equality, diversity and inclusion in the workplace seriously, and will continue to drive initiatives that promote a diverse and inclusive working environment.