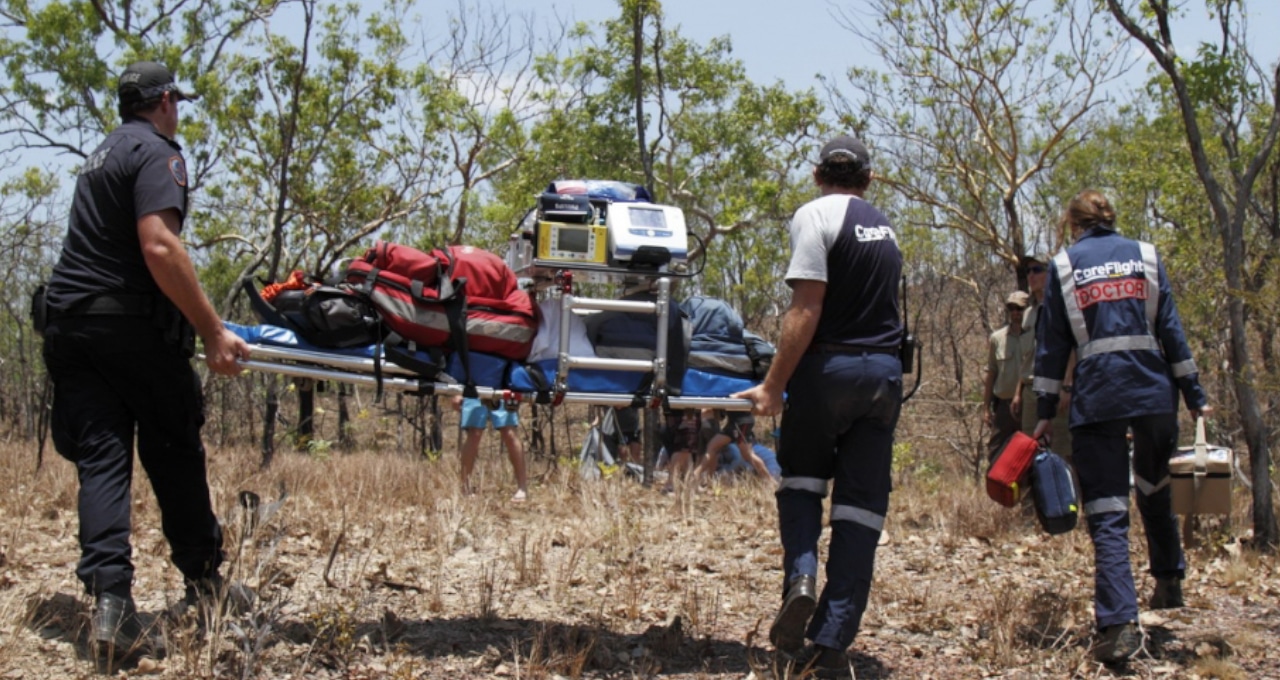 Innovation
CareFlight started out as Australia's first dedicated helicopter medical service, 35 years ago. Our founders pioneered the concept of saving lives by taking hospital-level care to the patient.
What began as a radical idea has become standard practice.
Through continuous innovation, CareFlight has become the benchmark for emergency aeromedical services.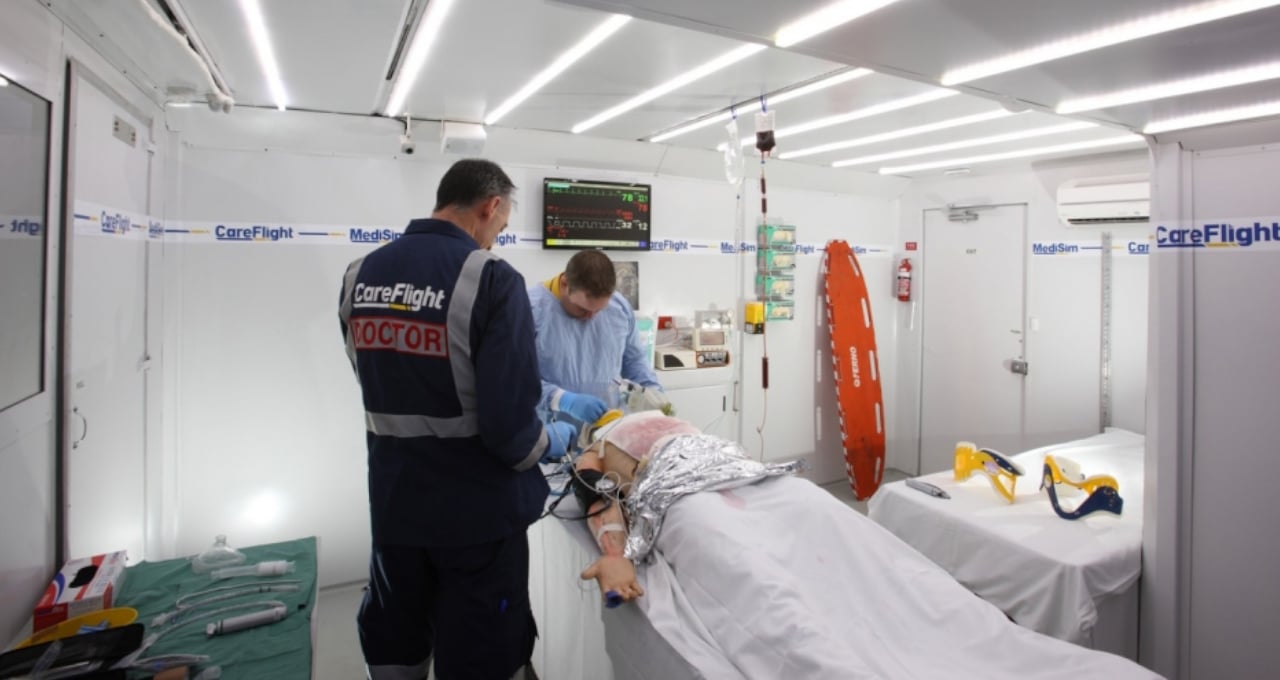 Medical research
All CareFlight's research programs explore ways in which we can better deliver on our core purpose of saving lives, speeding recovery and serving the community.
The way our medical research lays the groundwork for innovation is exemplified by CareFlight's largest ever research project, the Head Injury Retrieval Trial (HIRT). It led to the development of our rapid response model. The learnings not only helped CareFlight save more lives but has benefited aeromedical practice around the world.
Over decades, CareFlight clinicians have made a major contribution to world research literature examining the role of physicians in the staffing of helicopters.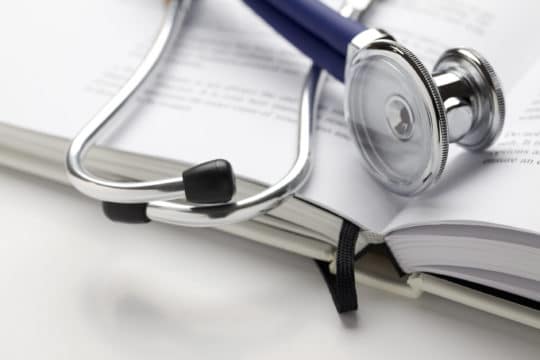 Medical publications
Our research program aims to continuously explore ways in which we can enhance our patient care and transport.
CareFlight medical staff have published numerous research articles. These have appeared in both scientific peer-reviewed and general interest medical journals related to aeromedical transport and critical care retrieval.
See our medical publications here
Learn more about our innovation, research and technology