About Us
CareFlight is an Australian aeromedical charity with a mission to save lives, speed recovery and serve the community.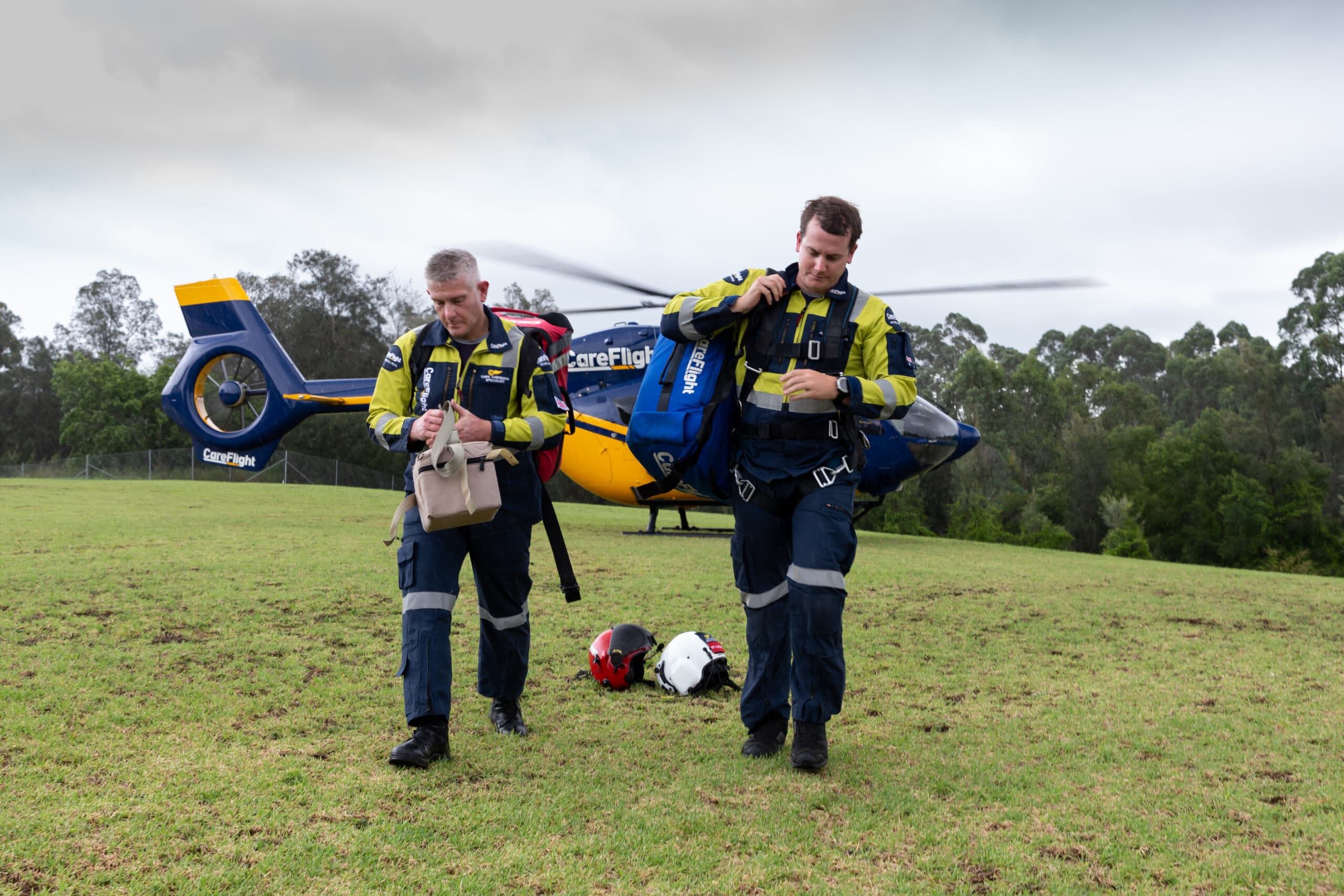 angle
Watch a brief introduction to CareFlight with CEO Mick Frewen and members of the team from around Australia. CareFlight today
CareFlight's Board of Directors ensure we stay true to our vision, uphold our code of conduct and ethics, and adhere to the highest standards of integrity and professionalism.
Arrow
Read News and Stories about CareFlight