The Late Mikayla Louise Green
3 September 1997 – 8 April 2022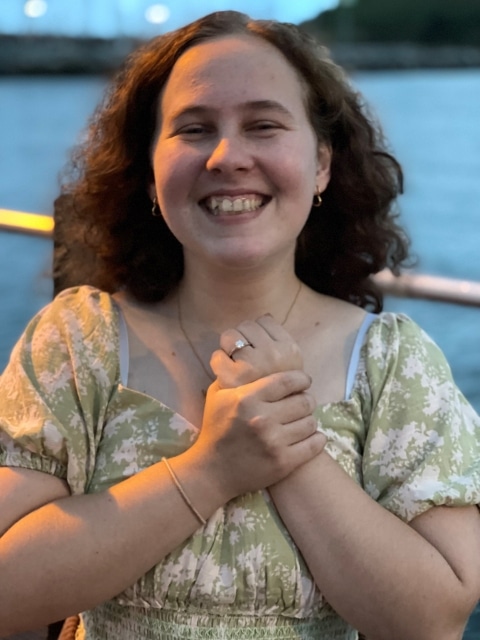 Mikayla passed peacefully in her sleep surrounded by her loving friends & family.
Her memory will live on in the countless lives she touched with her bubbly, outgoing attitude & beautiful, infectious smile. The way she lived her life is an inspiration to all of us, unaffected by any & all of the negativities life presented to her.
She truly was the most incredible person.
Her family have asked that, in lieu of flowers, gifts in her memory be made to CareFlight, the Australian aeromedical charity, who helped Mikayla return to Ballina before she passed.
On behalf of CareFlight
If you would like to donate, we are very grateful. We will send a letter acknowledging your donation.
You can make this donation in one of two ways:
Donate online below using a credit card.
Please put the details of the family in the 'Leave a Comment (optional)' box. We can then send an acknowledgement to the family.
All donations of $2 or more are tax deductible.