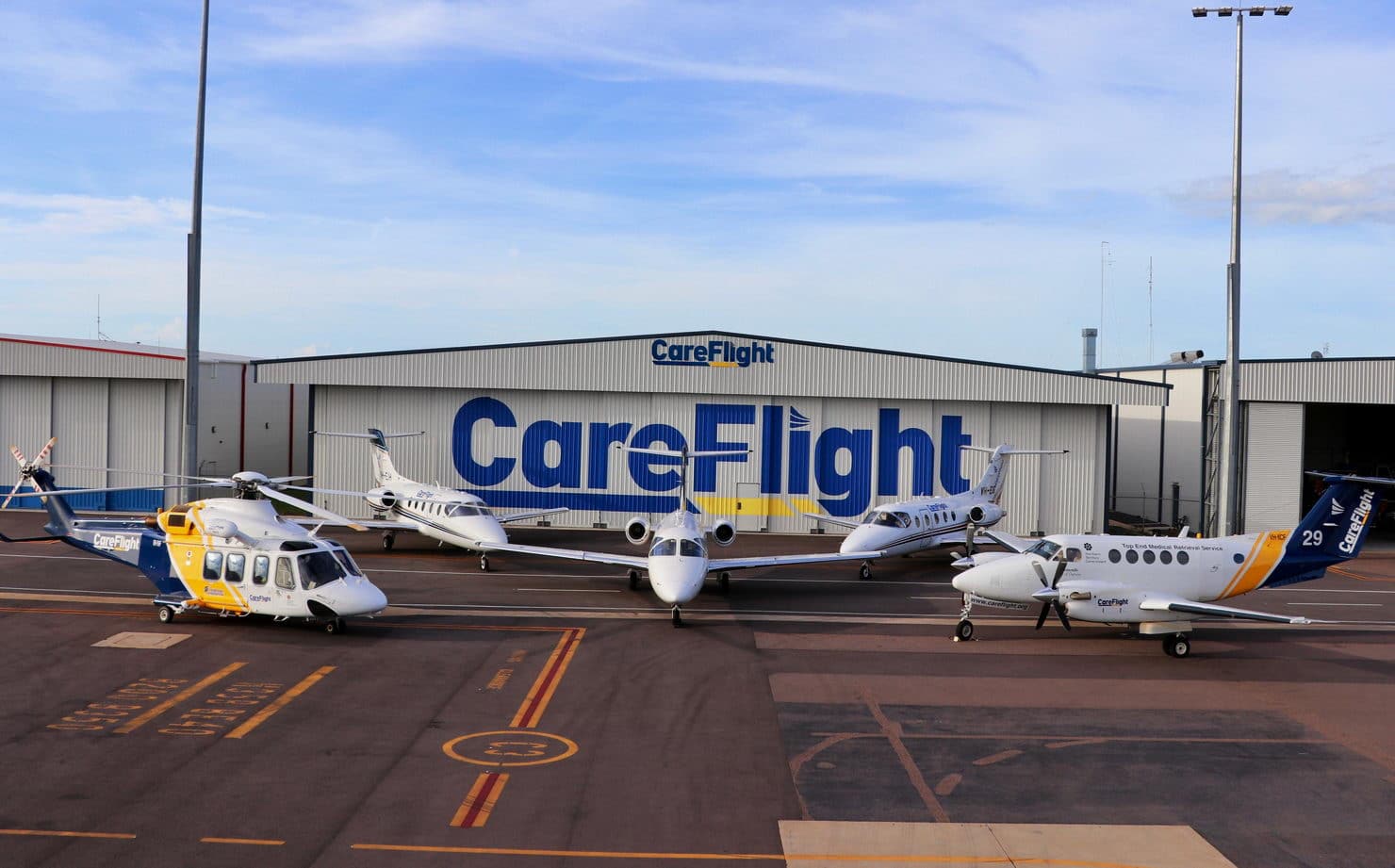 Top End Medical Retrieval Service (TEMRS)
This integrated aeromedical operation utilises five Beechcraft B200 King Air turbo-prop aircraft, and an AW139 long-range medical rescue helicopter to service towns, communities, mine sites, energy and resource sector operations and pastoral stations across an area of around 600,000 square kilometres.
Emergency department levels of care are provided to sick and injured people in remote, regional and difficult-to-get-to environments as fast as possible. More than 90 per cent of our patients are Aboriginal or Torres Strait Islander people.
Top End Rescue Helicopter
The Northern Territory CareFlight Rescue Helicopter is a crucial lifeline for the Top End community. Big, fast, and long-range, the Agusta Westland 139 is particularly suited for the vast distances and challenging terrain of the Top End. This helicopter can transport multiple patients and medical staff.
The helicopter is operated by CareFlight's Top End Medical Retrieval Service, on behalf of the Northern Territory Government. The helicopter is also funded with contributions from the local community and local business.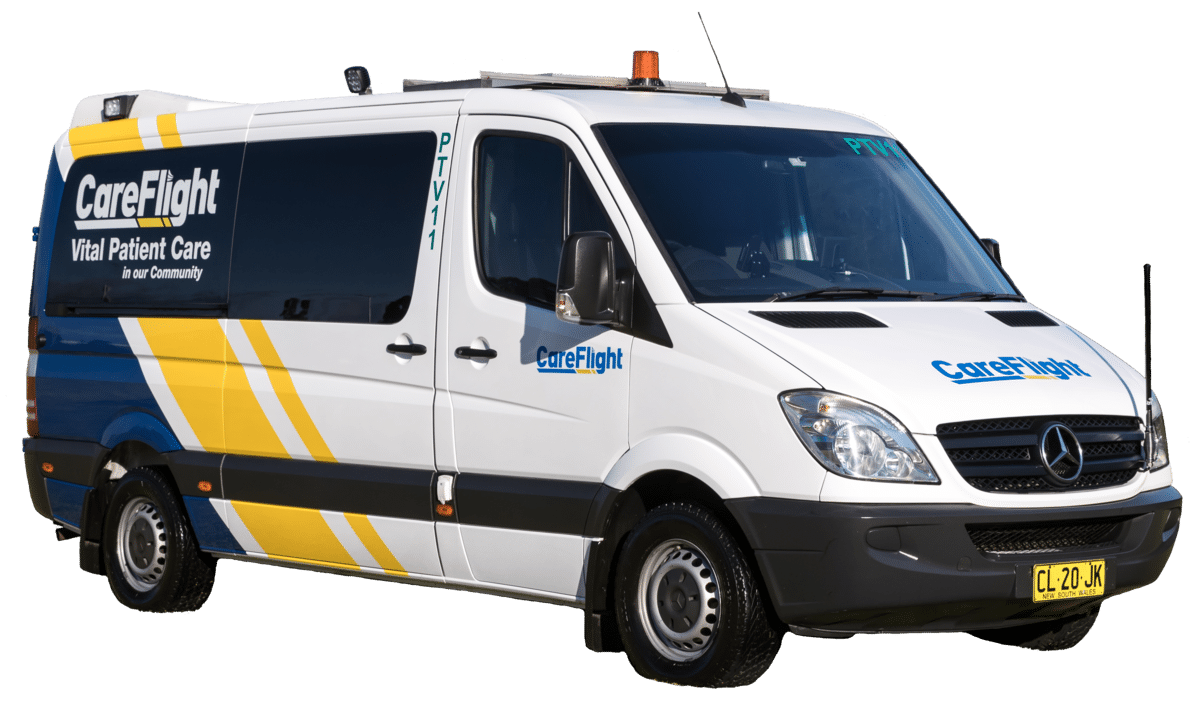 Palmerston Inter-hospital Road Transport Service
This service transports patients between Royal Darwin Hospital and Palmerston Regional Hospital.
Last year, we transferred over 3,400 patients, an average of over 280 per month.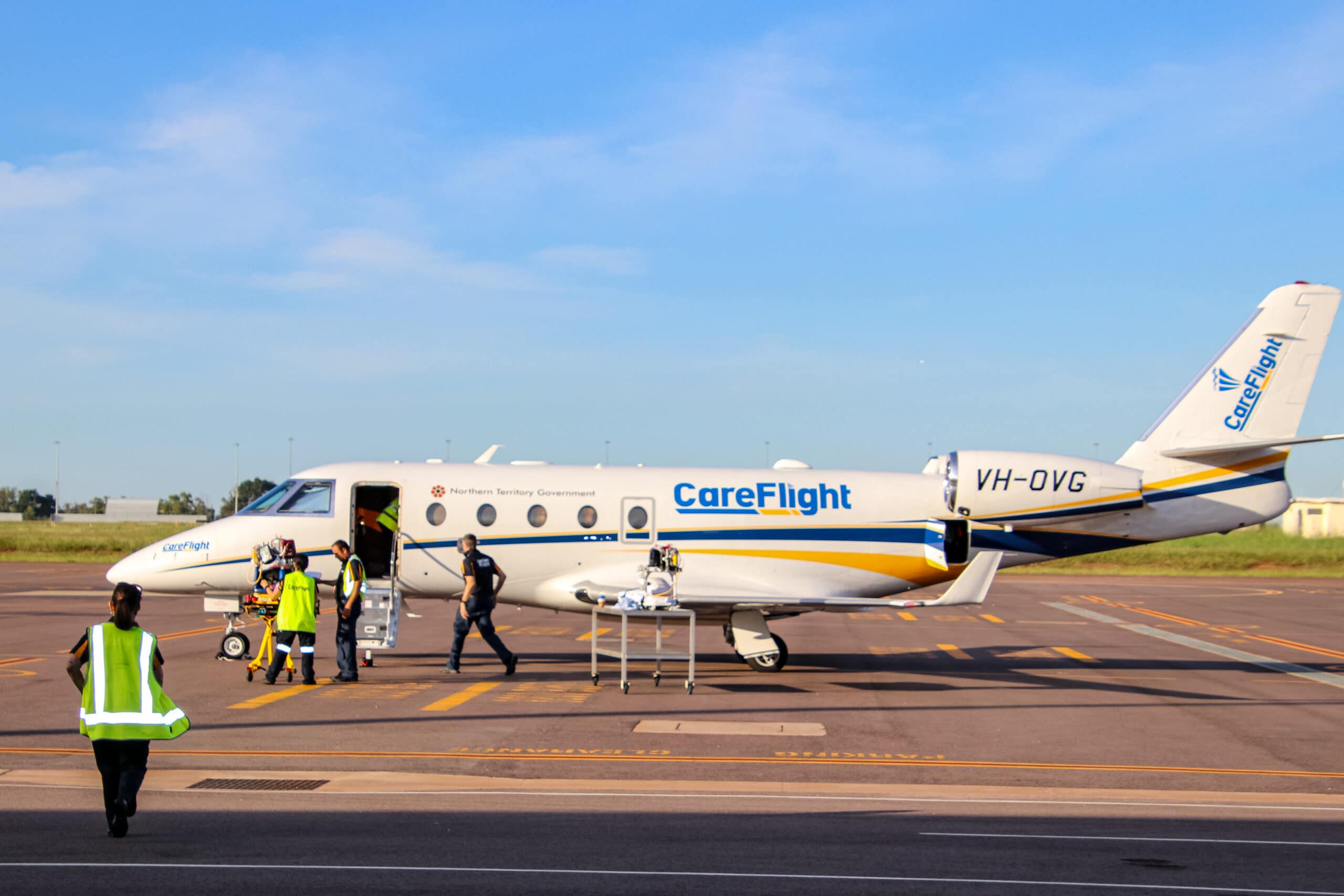 Jet aeromedical evacuation
CareFlight was appointed in July 2020 as the dedicated inter-hospital aeromedical evacuation jet provider for the NTG.
A long-range Gulfstream G150 jet services this contract representing a new generation of aeromedical retrieval and transfer capability in Australia. The G150 represents a new generation of aeromedical retrieval for Australia and our regional neighbours.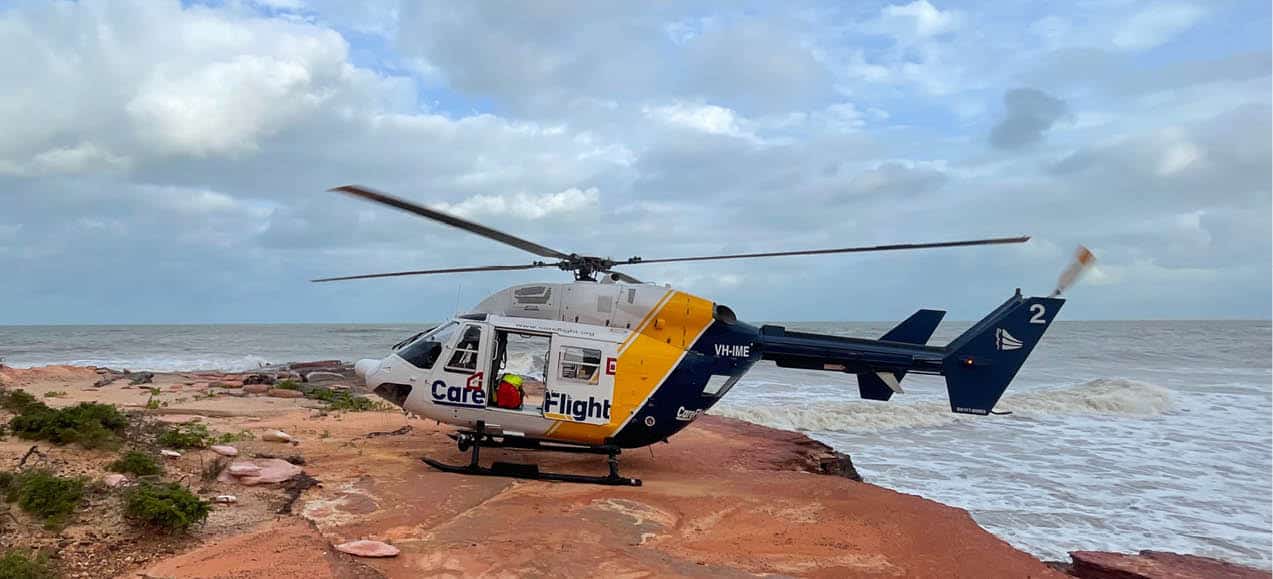 Australian Maritime Safety Authority (AMSA)
AMSA is responsible for responding to any emergency beacon activation in Australia's region of international rescue responsibility. CareFlight's night-vision capability and winch-equipped helicopters allow us to locate and rescue people at night and from difficult-to-access places. Through our relationship with AMSA, missions have involved fishing and working vessels as well as recreational vessels.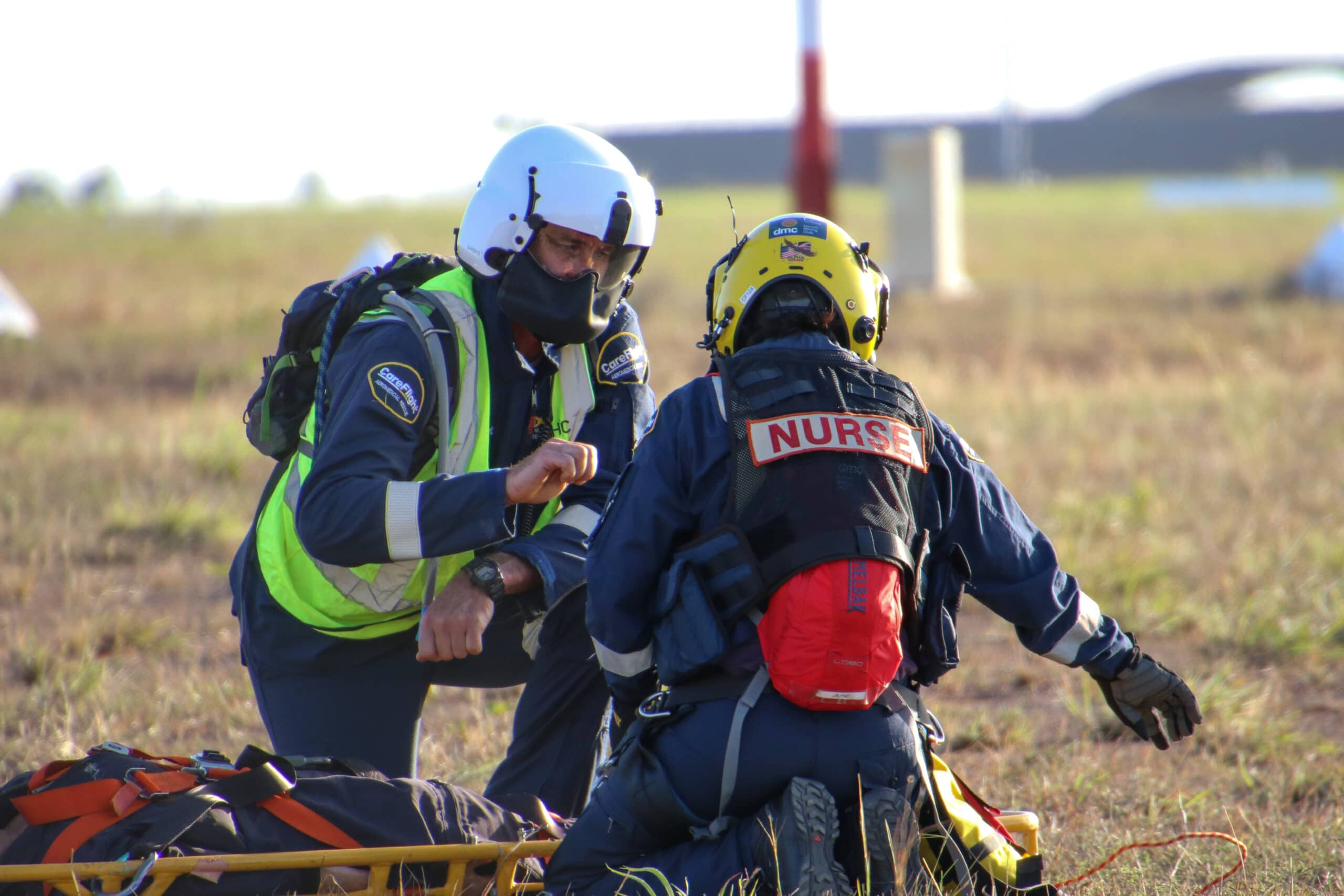 Supporting Defence activities
The needs of the Defence Force are well met by CareFlight's integrated model of providing a hospital emergency department level of care in the field and during transport.
This match between Defence Force needs and our capabilities means we have continued to deliver aeromedical evacuation services during live exercises in the region over number of years.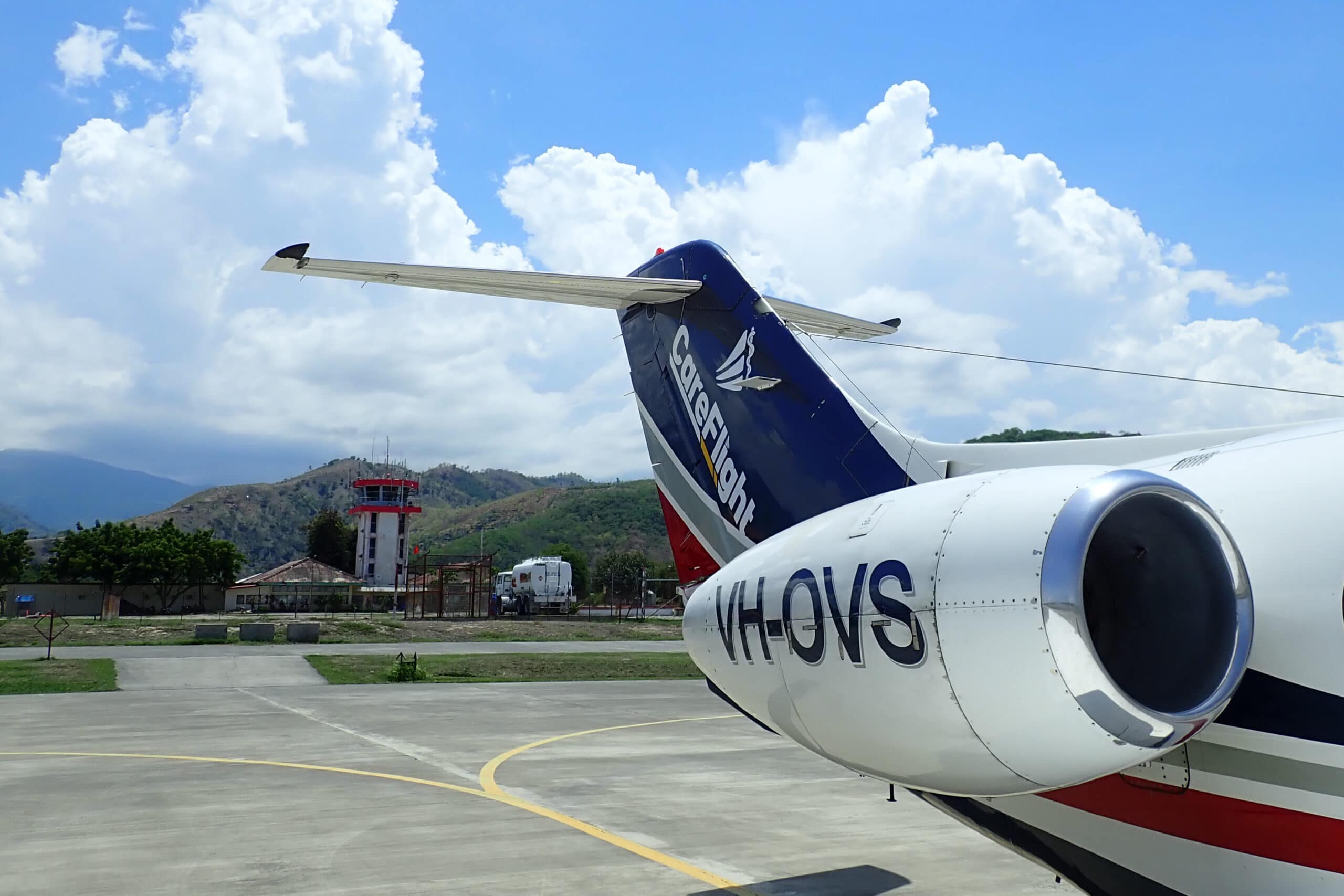 Additional air services
CareFlight also delivers aeromedical evacuation services to oil and gas companies, helicopter evacuation services to Australian and US defence forces as well as international aeromedical evacuation services by jet aircraft from Indonesia, Papua New Guinea and Timor-Leste.
Read more about CareFlight's professional services here.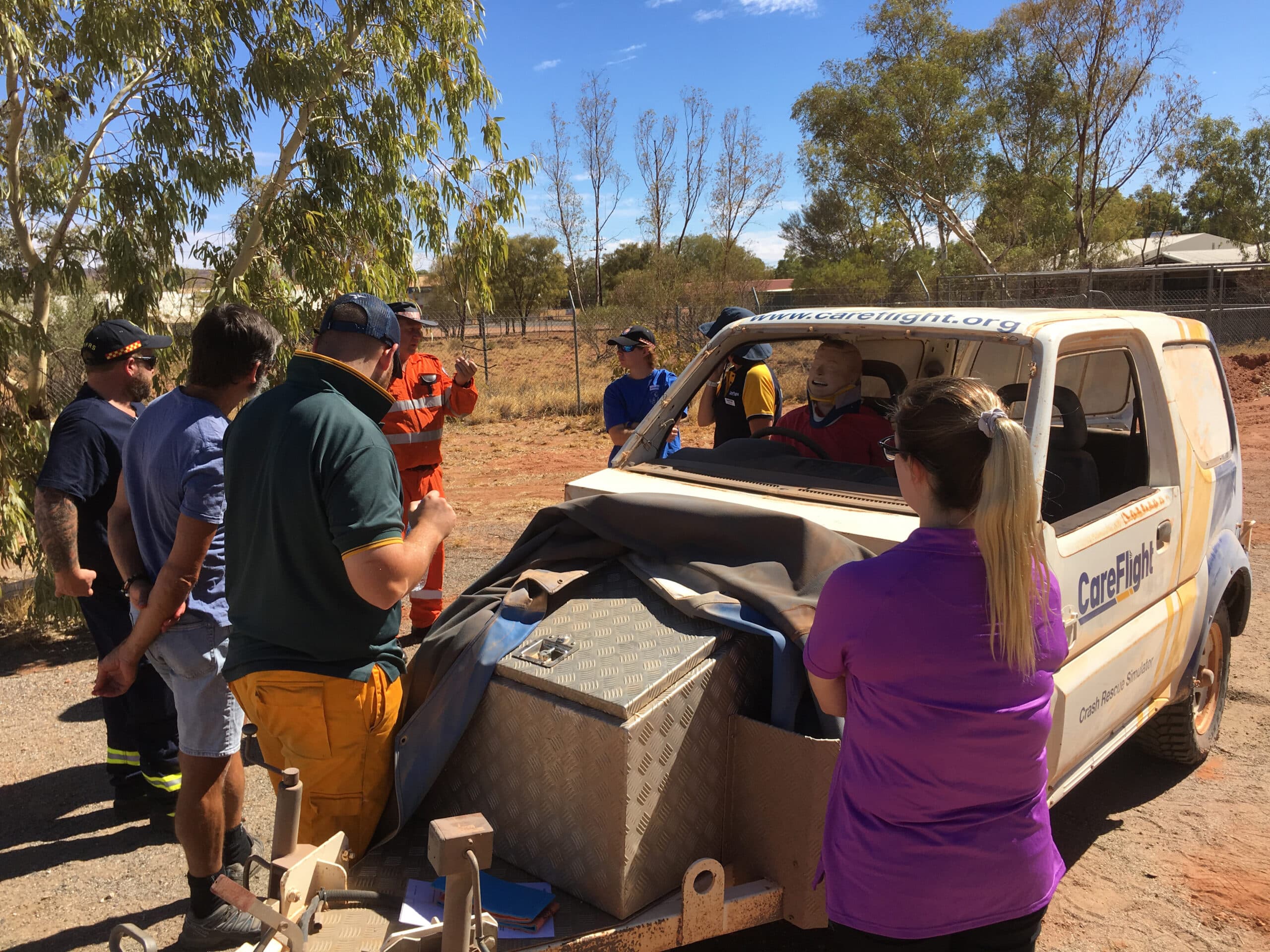 Remote Trauma Course
In the Territory, CareFlight has built on this program to develop a Remote Trauma Course (RTC) targeted at first responders in remote settings.
The RTC is designed to deliver life-saving skills in a way that includes all participants and can be tailored to specific industries or work groups, especially in remote settings.
Read Stories from Northern Operations